The unique HeadBed is a shampoo-basin head and neck support accessory,
ergonomically designed for professional hairdressers.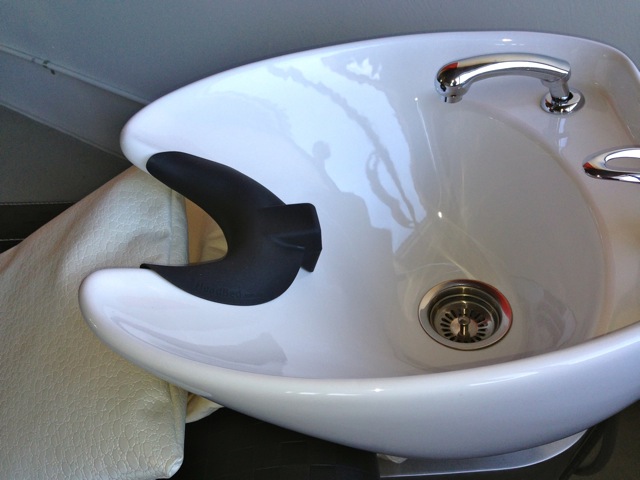 Demand for HeadBeds has risen exponentially around the globe due to Covid-19. 

Now, tens of thousands of Hair Salons around the globe have a HeadBed on their Salon Sink, for its hygienic benefits.   

Made from soft medical grade silicone and certified 100% Hygienic.   When sanitised in between clients, bacteria, viruses or micro-organisms cannot be passed on. ​

It is unique, ergonomically designed shampoo-basin head and neck support accessory, for you, the professional hairdresser. ​

Now with a 5-year warranty. 

Headbed is universal and adaptable to all shampoo washbasins. 

So innovative and unique, that it is internationally patented.

Your client's safety is paramount – do not risk using inferior products.  

8 years on and with HeadBeds now on tens of thousands of salon sinks around the globe, our passion for comfort, support and now more than ever protection for your clients' head and neck at the salon sink is even stronger. 

Join the global movement and get them on your salon sinks today.